VIDEO AI
Kuasar Video uses artificial intelligence to analyze users' behavior on videos and then provide content recommendations. This analysis, it aims to solve many marketing problems. Instead of presenting only data solutions or only video content, what our competitors do, determines how to produce the right video and produces the right video.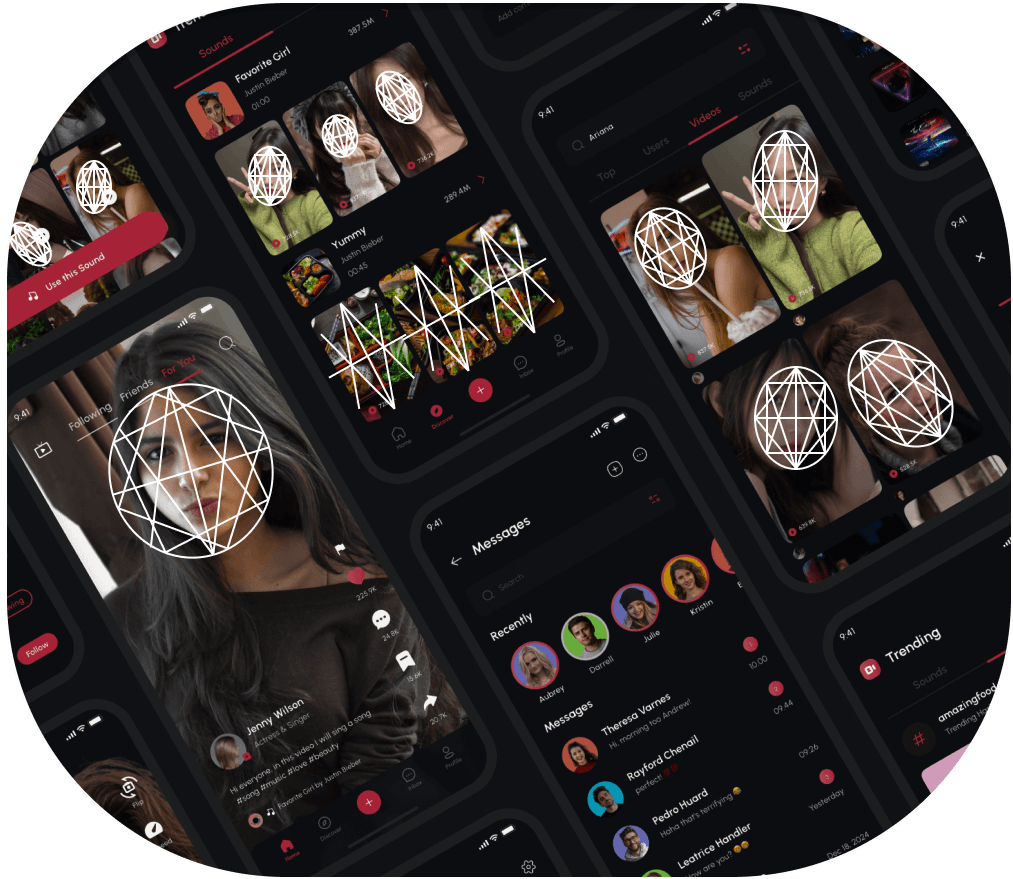 NEW TECHNOLOGY
We closely follow all developments in the field of Video AI. Our technology leverages the latest video AI studies.
SCORING
We have a separate ml module that uses 6 separate parameters to identify the best videos. BUSINESS EMPOWERED BY AI.
AVAILABLE NOW.