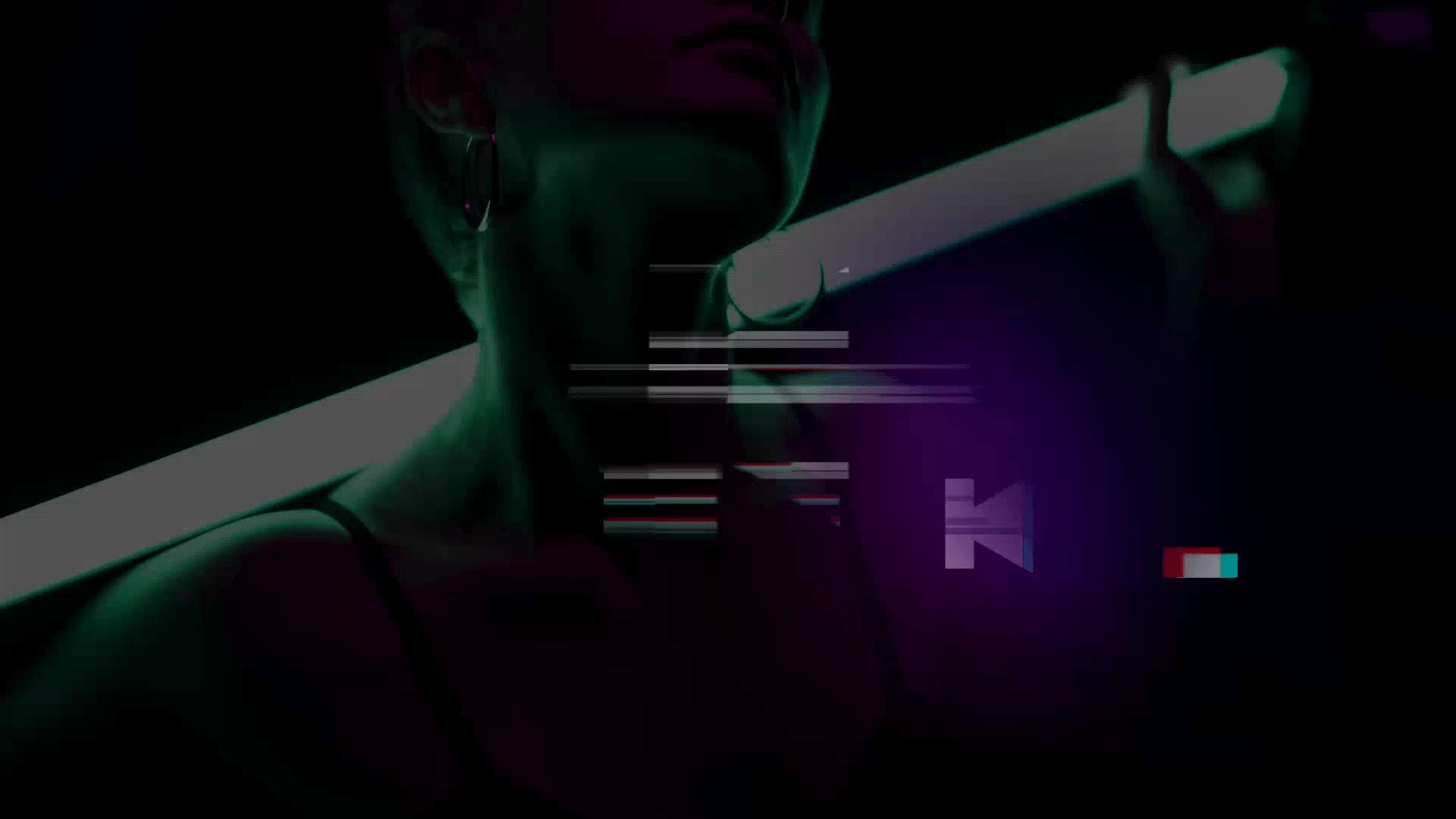 Companies All Over the World Trust Kuasar for AI-Powered Solutions. Empowering Success, Globally.
Experience Kuasar's AI-Powered Features
Social Media Video Analyser
Scan your and your competitors' videos on instagram.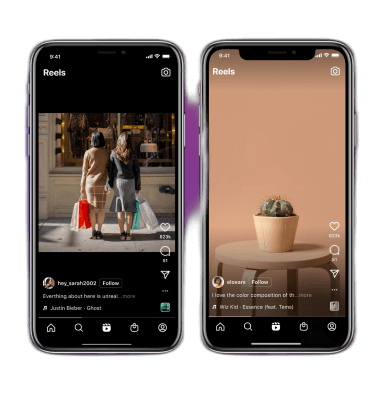 Scores
We score each video of you and your competitors.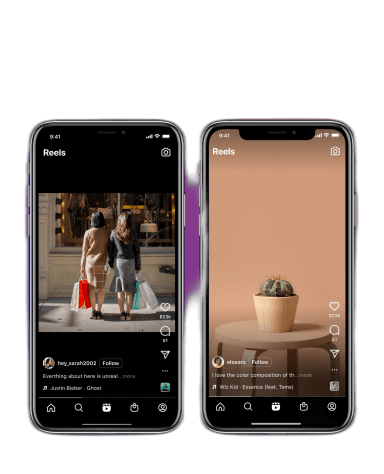 Video Tag Search
Understand which tags the best videos have after scoring.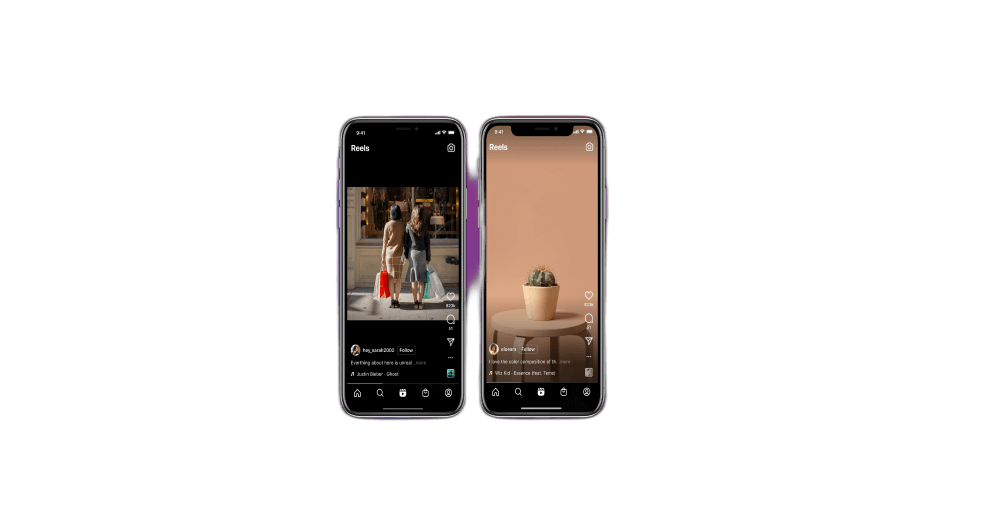 BETA
Question Answering
Ask questions to the best videos.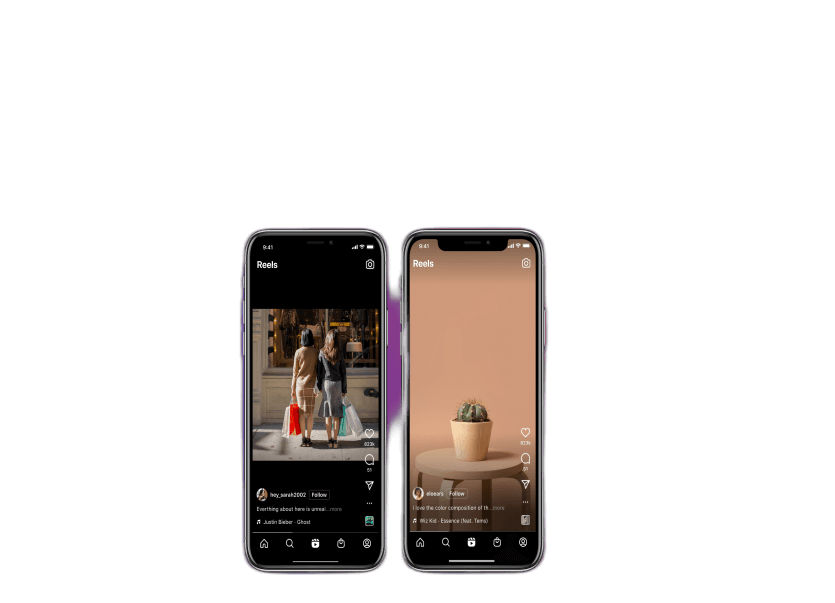 Video Script Analyser
Let the AI watch best videos.
Reach New Levels of Efficiency with Kuasar AI
Reach new efficiency heights now. Integrate intelligence everywhere.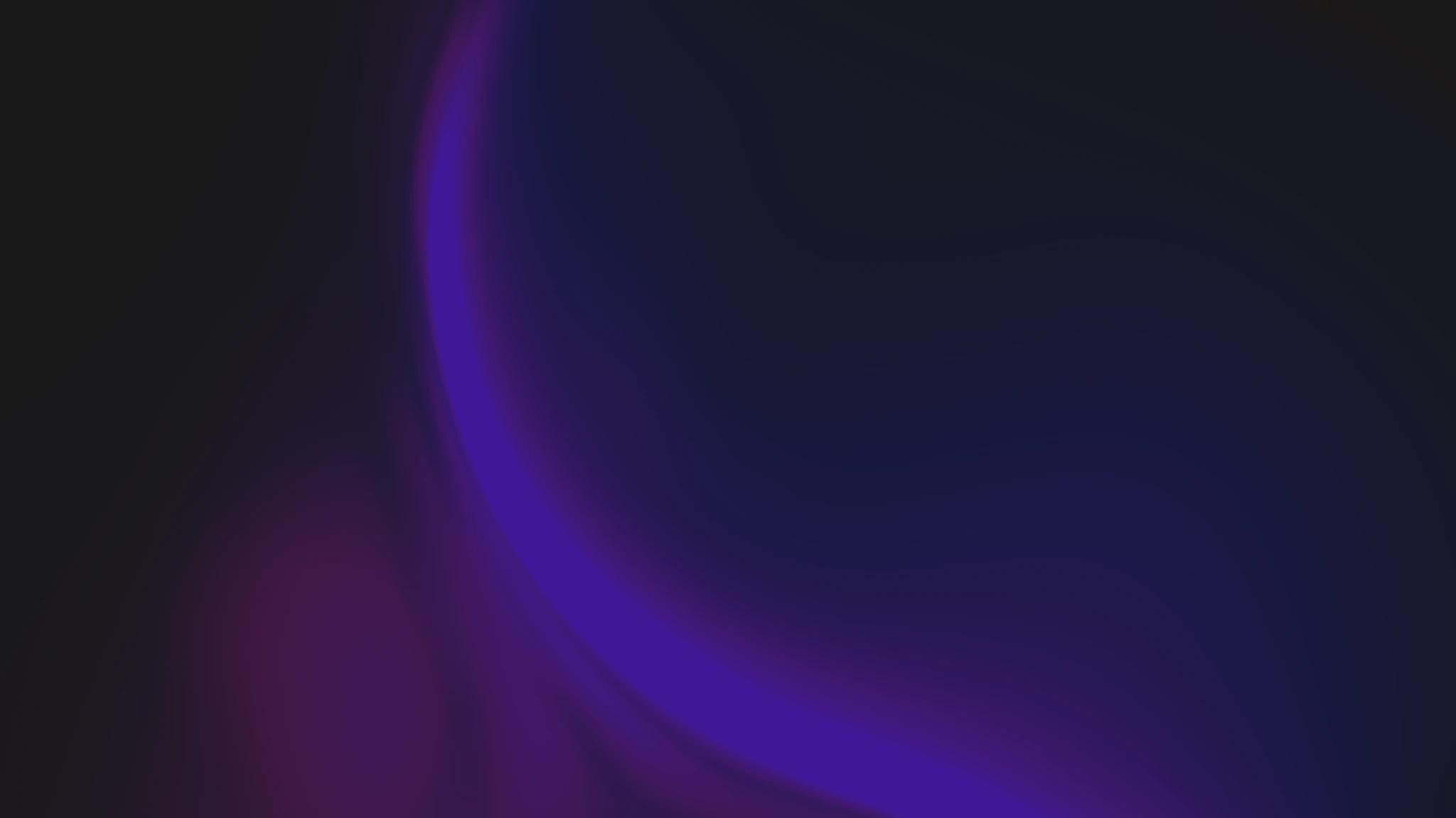 Discover How AI Enhances Performance
Empowering you to make informed choices and optimize your results with advanced analytics.
We carefully review thousands of Instagram videos one by one, using an engagement metric that takes into account views, comments, likes, and followers. This thorough process provides valuable insights to help you improve your content strategy for better results.
What Makes Kuasar Video the Best Choice for You?
Increases productivity by automating repetitive processes and freeing up time for high-value activities
%82
In 2025, it's projected that videos will represent a significant share, specifically 82%, of all the internet traffic consumed by users.
%90
90% of consumers watch videos to help with their purchasing decisions.
%64
64% of consumers are more likely to buy online after watching a video about a product.
%1500
Engage with your target audience 1500% more with Kuasar Video.
%60
If you make marketing decisions with Kuasar Video, we reduce your marketing budget by 60%.
Innovative AI Solutions
We are the first company in the world to apply video artificial intelligence to social media analysis.
BUSINESS EMPOWERED BY AI.
AVAILABLE NOW.